Set Up A Self Directed IRA You Control!
Truly Diversify Your IRA Portfolio Beyond Traditional Assets And Streamline Your Investing Experience!
We Can Help You Set Up Your IRA LLC. Benefit From Our 17+ Year Track Record, Proven Process, And Done-For-You Service. We Can Help You As Much, Or As Little As You Need.
After Your IRA LLC Is Set Up, You Call The Shots! 
With An IRA LLC…
Invest In Alternative Assets.
Invest Without Having To Ask Permission.
Lower Your IRA Fees For The Life Of Your IRA!
Eliminate Onerous Asset Management Fees, Increasing Your Return On Investment!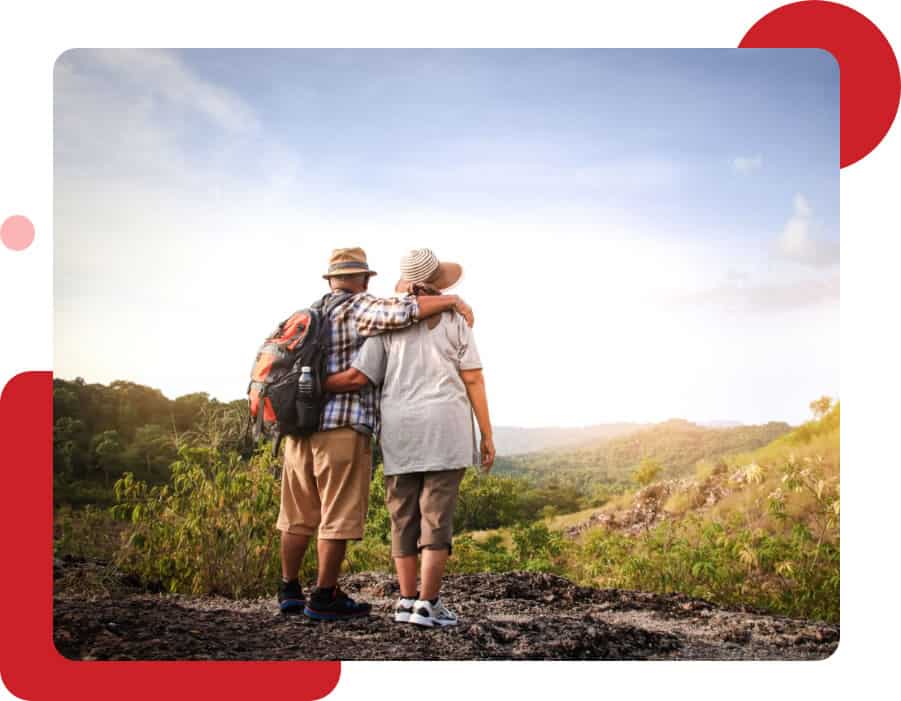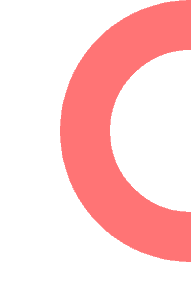 Diversify Your IRA Portfolio Beyond Traditional Assets!
What Would You Like To Buy In Your IRA?
Invest in real estate, rental properties, apartments, and real estate notes. You can even lend money for a new construction project in your area and make loans when you truly control the IRA.
Whether it is bitcoin or another
cryptocurrency you have an eye on, you can purchase them in a New Standard IRA without the need for custodial consent. Transition to a TRULY self directed IRA, chart your course.
Purchase physical gold, silver, & other scarce, rare, precious metals in your IRA. Unshackle your IRA from tradition, preserve your wealth and build a truly diversified retirement portfolio that includes physical precious metals. 
Why Choose Us To Set Up Your New Standard IRA?
Step-By-Step Process And A Proven Track Record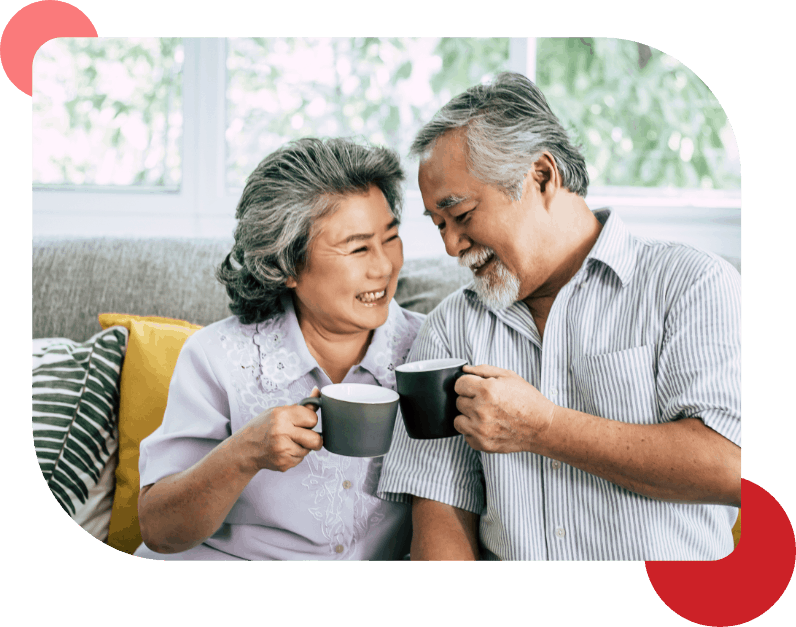 Our mission is to help you quickly set up and benefit from ALL the freedoms giving to you provided within the IRA rules/ 
We have been accomplishing this mission since 2006. Our proven IRA LLC model puts you in the driver's seat and our self-directed IRA experts keep the engine running. We don't regulate and fee our clients to death. Instead, we liberate you and lower your fees – improving your overall investing experience and reducing your overall cost of ownership!
What Our Clients Love About New Standard IRA?
I am very happy to work with New Standard IRA as a customer. Two years ago, I had some worries whether I could depend on the company in handling paper works for Self-directed IRA account that involves a huge amount of my wife's retirement money with the IRA Services. As the New Standard IRA explained to me in advance, all the paperwork has been done correctly. Since its inception, we had questions regarding business set up and tax matters, and they provided us with good advice in timely manner. Now as I am retiring these days, I went back to the New Standard IRA to receive the same quality work for my retirement money.
I am very pleased with the creation of my self-directed IRA. Within a week of setting up the LLC and funding the company using my IRA funds I purchased a property and I have already begun repairing it. My plan is to fix and flip the property for a profit. Please feel free to use me as a reference. I have already referred one of my coworkers to your company.
The team at New Standard IRA was very professional and did my Roth self-directed IRA very fast. All my questions were answered the same day I asked. I am very pleased with my experience with this company and would recommend them to all.
Are You Ready To You Transition To The Freedom of New Standard IRA Today?
After all, what is the advantage of waiting even one more day?
Who Is A Good Candidate For A New Standard IRA?
Setting A New Standard In Retirement Investing
What is New
Standard IRA?
The Unmatched Features of a New Standard IRA
How Does A New Standard IRA Work?
Watch Video Now To Discover The Features
Transparent Step-By-Step Solution
Take Advantage of Our Done-For-You IRA LLC Solution!
Set Up Your LLC with the appropriate operating agreement. 
Choose an IRA custodian who allows you to invest in an LLC.
Properly Capitalize Your New IRA Account And Make Sure To Avoid a Taxable Event. 
Set up Your Checking Account in The Name of The Newly Formed LLC & Fund Your Account.
Steps To Set Up A New Standard IRA
Your New Standard IRA LLC Is All Set!
Once your IRA LLC account is funded, you can invest HOW you want and WHEN you want "in an IRA YOU control!" With a New Standard IRA, you have decision control, checkbook control, and what you can invest in with your retirement account is nearly unlimited. 
You can invest in any asset which is NOT explicitly prohibited by the IRS. Are YOU ready to take control of your IRA retirement account and leverage this advantage? If so, we can help you!
We offer a turnkey, Done-For-You IRA LLC Service. With our proven step-by-step process, we can help you get up and running in a couple of weeks versus months trying to figure everything out yourself. 
Are You As Excited As We Are About Your Future?
Save Yourself The Hassle & Take Advantage of Our Done-For-You
Service Today!
Top Frequently Asked Questions
If you need an answer to specific questions
please email us...
Are You Ready To Experience The New Stranded In IRA Investing?
Select The IRA Package Right For You!
Cryptocurrencies like Bitcoin, Litecoin, Ethereum, Ripple, etc … are all the rage these days and millions of Americans are trying to figure out how to add this new digital currency to a retirement savings portfolio.
When it comes to self-directed IRA accounts, there is a lot more flexibility and freedom compared to a standard 401(k) or traditional IRA.
So you're dissatisfied with the limitations of your traditional Individual Retirement Account (IRA) investing and would like to have more control over your financial destiny.